Donovan Book 1 Release Blitz
Memphis is still upset about Donovan keeping his father's secrets. But her anger subdues after going horseback riding together like old times. She can't help but realize how much she's still in love with him. When Donovan tells Memphis to meet him at the lake he never shows up because of a secret he learns from his mother. When she asks his mother where he is, she only says he went back home but won't say why. Did Donovan decide to leave for forever?

* AVAILABLE ON KINDLE UNLIMITED *
* AMAZON *
***BOOKS TO THE DONOVAN SERIES***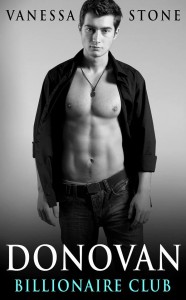 DONOVAN (BOOK 1)
* AMAZON *
DONOVAN (BOOK 2)
* AMAZON *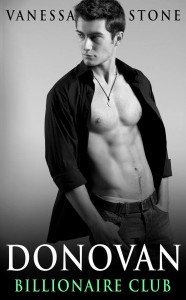 DONOVAN (BOOK 3)
* AMAZON *
* FACEBOOK *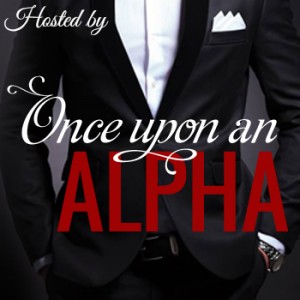 Thank you for visiting ROOM WITH BOOKS!