Donovan Release Blitz
Donovan
by Vanessa Stone
Billionaire Club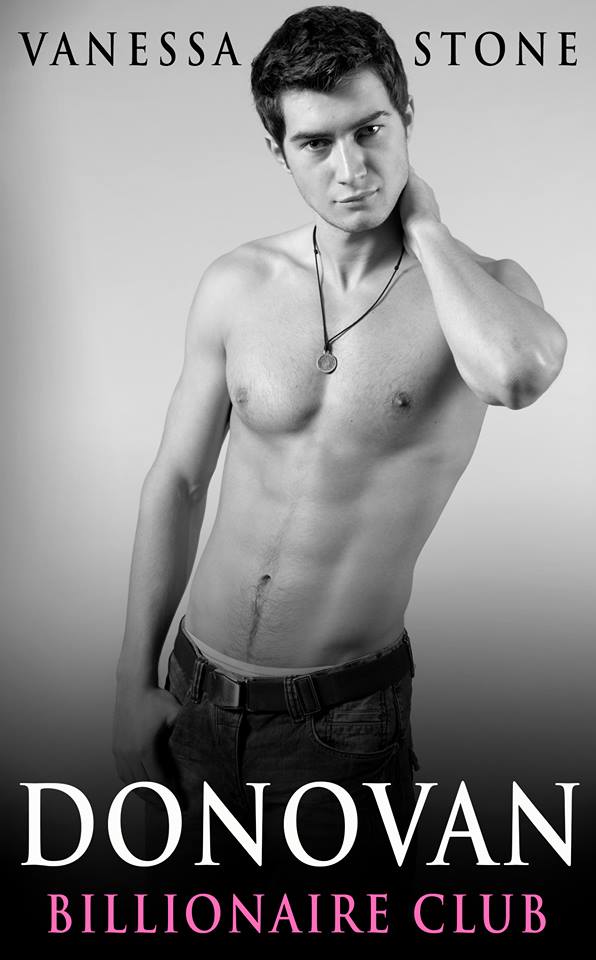 Donovan is still in New York and Memphis is back home still coming to terms with the fact that he left her once again. Then Donovan gets advice from one of his billionaire friends that leads to him flying back to Texas. Will he be able to get to the auction in time to save the ranch? And will the scorching hot romance between Donovan and Memphis that begun years ago be reignited for forever this time?

* AVAILABLE ON KINDLE UNLIMITED *
***BOOKS TO THE DONOVAN SERIES***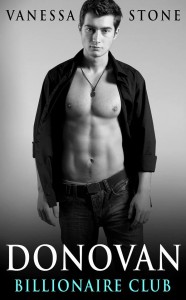 DONOVAN (BOOK 1)
DONOVAN (BOOK 2)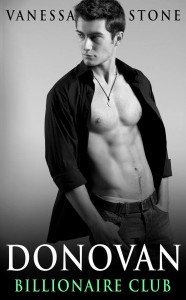 DONOVAN (BOOK 3)
DONOVAN (BOOK 4)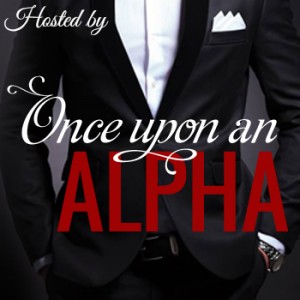 Thank you for visiting ROOM WITH BOOKS!