Down to My Soul Boost @kennedyrwrites
Down to My Soul
by Kennedy Ryan
Soul Series, Book Two
Today is the last day to grab Kennedy Ryan's Soul Series,
My Soul to Keep and Down to My Soul, for the release price of 99¢!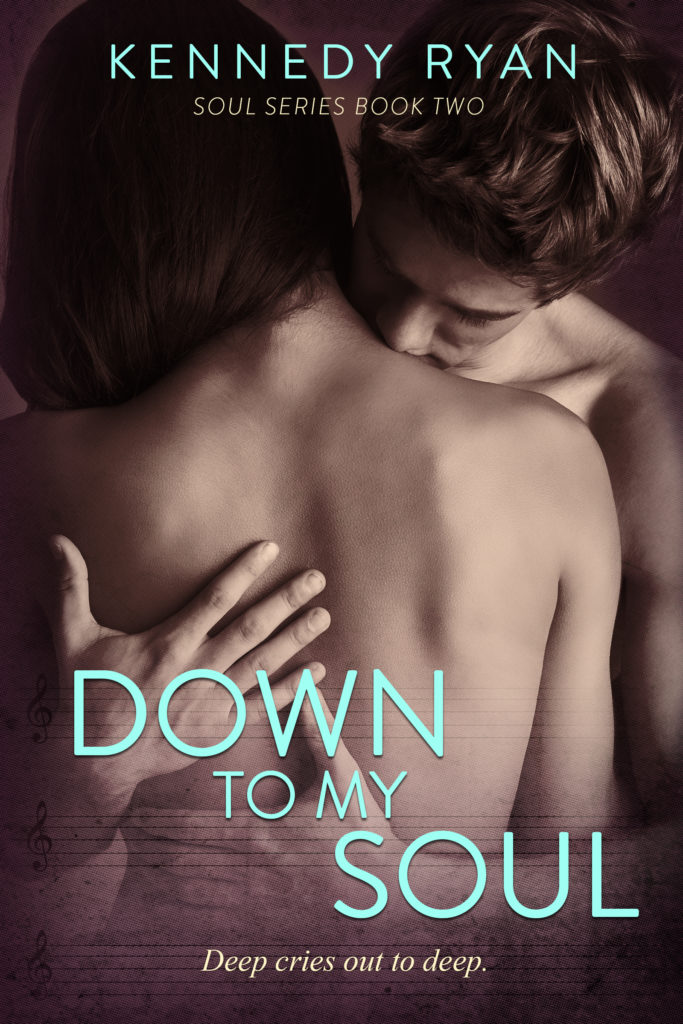 ***MUST Read Book 1 First***
Book 2 – Down to My Soul

Free in KU!
Amazon: http://amzn.com/B01DMYYY7K
Goodreads ➔ http://tinyurl.com/hvyhqaf
Book 1 – My Soul to Keep
*Add the Audio Book for only $1.99!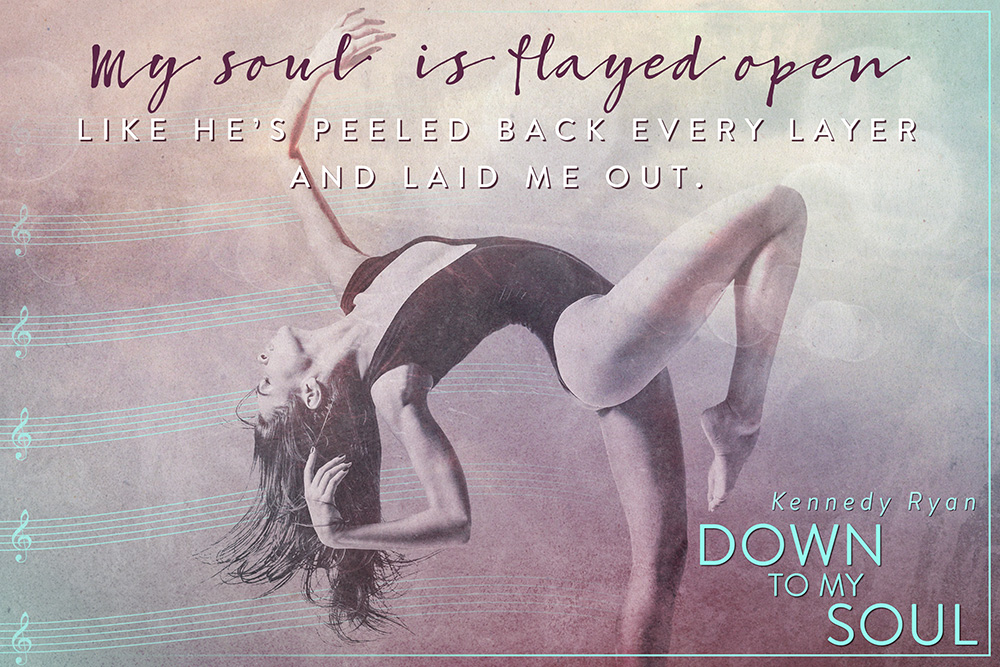 What people are saying about this unique music romance.
"The characters are so developed, the plot so realistic, the words painted so beautifully that you feel like you are a part of this story. I read the last few chapters so, so slowly because I didn't want it to end." — Adriana Lock, USA Today Bestselling Author
With this sequel, Ryan once again proves her strong presence in the romance writing world as she knows how to hook, captivate, and satisfy her loyal readers. — TeriLynReviews
"I'm speechless by the richness of this story. It will leave you breathless. The beauty, the love and the struggles are truly intoxicating and addicting." — Shamika, Sticky Reads
"This story is an ode to what a real relationship should be like between two people, acceptance, brutal honesty at times, respect, forgiveness, but above all, love that surpasses all the mistakes we make along the way." — Janett, The Pleasure of Reading
The Music of the Soul Series
Down to My Soul Playlist
Thank you for visiting ROOM WITH BOOKS!