Leather and Lace
A Tempered Steel Novel
By Maggie Adams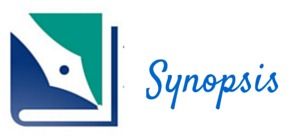 Sam Coalson, ex-Navy Seal, has returned to Grafton for the wedding of his brother. After being run out of town fifteen years ago for a crime he didn't commit, he's determined to claim what is rightfully his and take on anyone crazy enough to try and stop him.
Angel Devereaux is smart, sexy and definitely on Sam's blacklist. After siding with Sam's enemy fifteen years ago, Angel can't help but wonder what if….what if Sam had never left? What if he could forgive her now? She had her reasons, but he won't listen. So enough with words, sometimes action is exactly what's called for.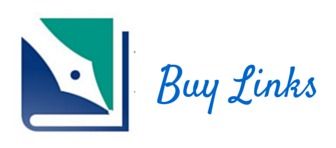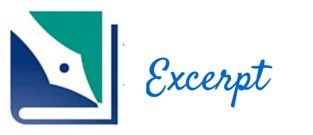 "Well, if it isn't the Angel of Mercy. Have you come to administer to the weak and injured? I'm afraid you're a little too late. Everyone's been patched up. Of course you can always kiss the boo-boos, can't you?" Sam drawled as he shifted position on the railing.
Angel felt a blush heat her cheeks at his words and started to turn away. This was obviously a mistake. She was getting nowhere with him. She saw him wince as he moved and she turned back. "Were you really hurt?"
"Yeah, I'm in a lot of pain. Do you think you can help me?" he drawled as he passed his hand across his brow.
Angel immediately became solicitous. "Where are you hurt?" She ran up the front porch steps. She looked him over, searching for injury.
"Here." Sam smiled and pointed to his groin. She could see his erection tenting his jeans. "Still want to help?"
Angel stiffened in outrage. "You bast…"
"Tsk, tsk, tsk. Careful there, Angel baby, you wouldn't want to tarnish that halo, would you?" He hefted himself off the railing and came to stand next to her.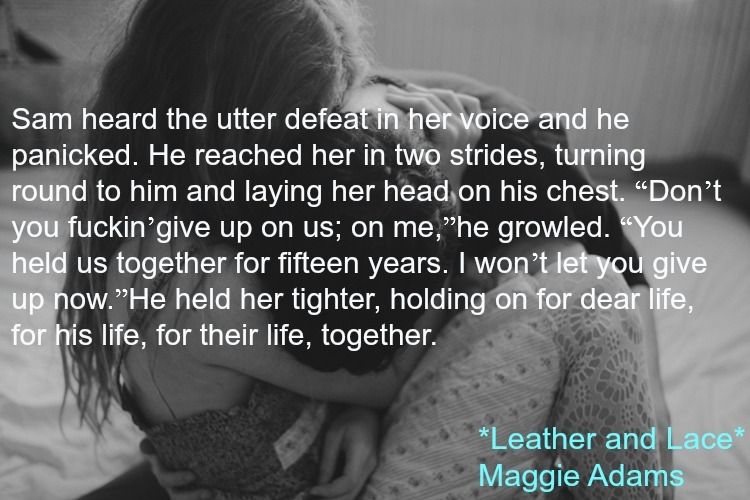 Book One – Whistlin' Dixie
Hi! I'm Maggie Adams. I live near St. Louis, MO with my high school sweetheart, Ned, (married thirty years) and my wonderful kids, Katie (Kyle) and Ross (Valerie). My life is like a walking, talking sitcom from I Love Lucy, but I love it, although people do tend to keep their distance from me! Writing has always been my dream, with reading my favorite hobby. I try to include a little bit of my life in everything I write, so when you read my books, keep your eyes wide open – I'm in there somewhere! Happy reading!
For more about me and my books, contact me at https://www.maggieadamsbooks.com
And you can find me here as well: Facebook, Goodreads, TSU, Amazon, and Twitter.