Tempted Release Blitz @onceuponanalpha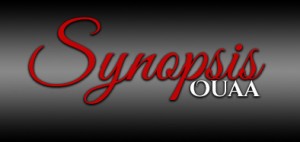 My name is Blair, and I just moved to California for my new job as a lawyer. I would be competing with another guy for the full-time position. The only problem was when I went in for my first day I found out that my competition was none other than Aiden. He was my best friend in high school… But now he was different.
He wasn't the skinny boy I once knew.
He wasn't the kind sweet boy I once knew.
He was muscular and tattooed and had a mouth on him like no other… He was the biggest distraction to my determination of getting the full-time lawyer position. But I can only ignore so much, especially when all he wanted to do was screw me. It was tempting…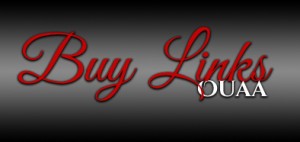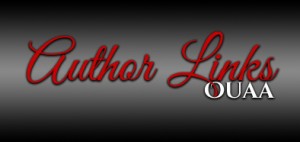 Thank you for visiting ROOM WITH BOOKS!